We are grateful to all the individuals, organizations, and businesses that support CAMBr.
CORPORATE SPONSORS
There are a few sponsors who go above and beyond what we could ever ask. Let's help thank them by doing business with them. They promote mountain biking so we in turn promote them!
OTHER SPONSORS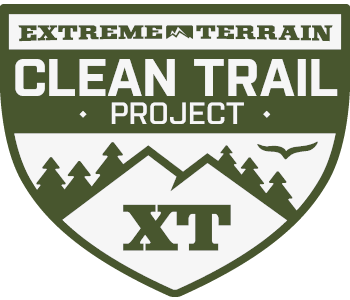 BIKE SHOP SPONSORS
These great bike stores have shown that they care about more than just selling bikes – they have helped us make sure Chicagoland has great places to ride as well! There are many bike stores in Chicagoland, but only these ones have stepped up. You can show your appreciation for their efforts by giving them your business.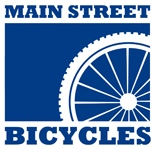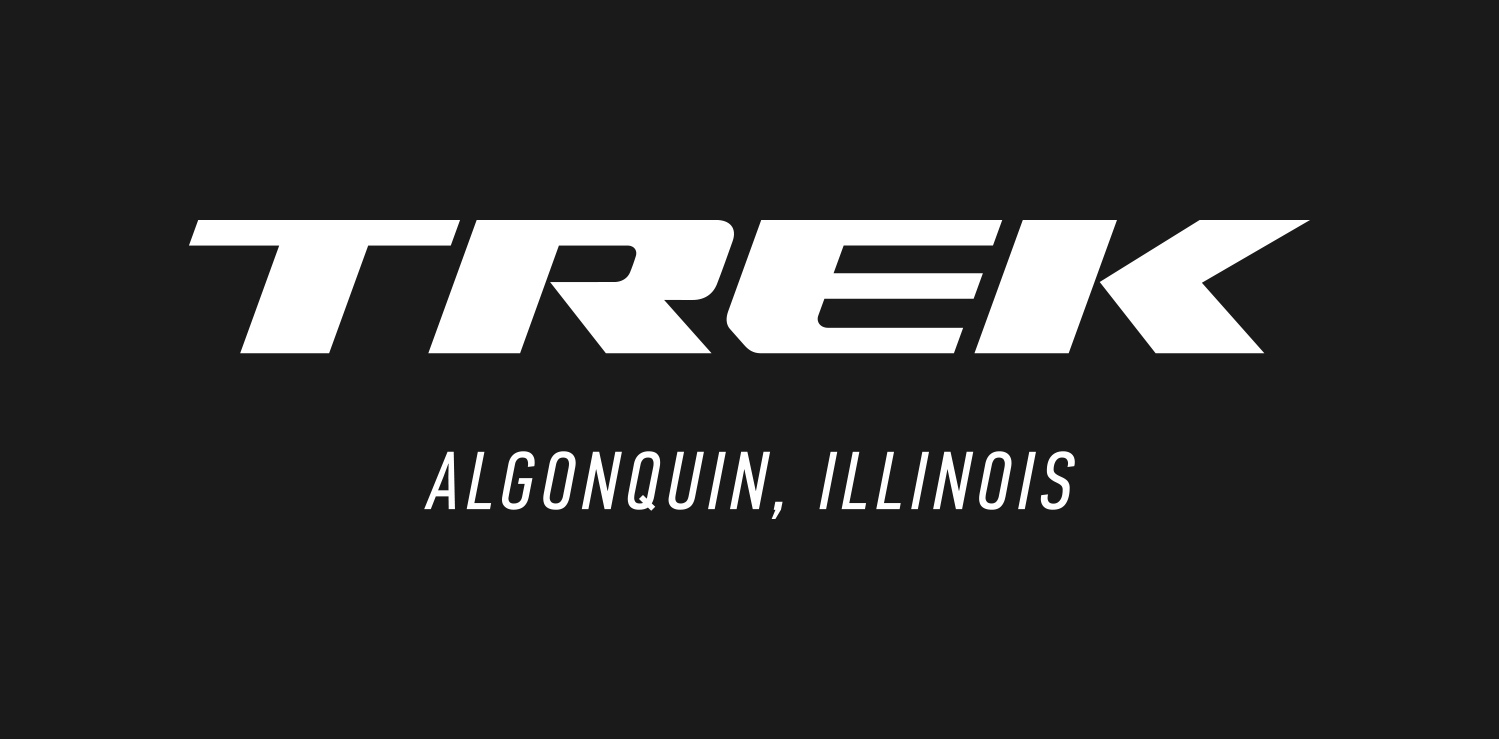 39 East Main Street 2379 South Randall Road
Carpentersville, IL 60110 Algonquin, IL 60102
(847) 783-0362 (224) 699-9589